100 million monthly visits
Available in more than 24 countries and in 4 languages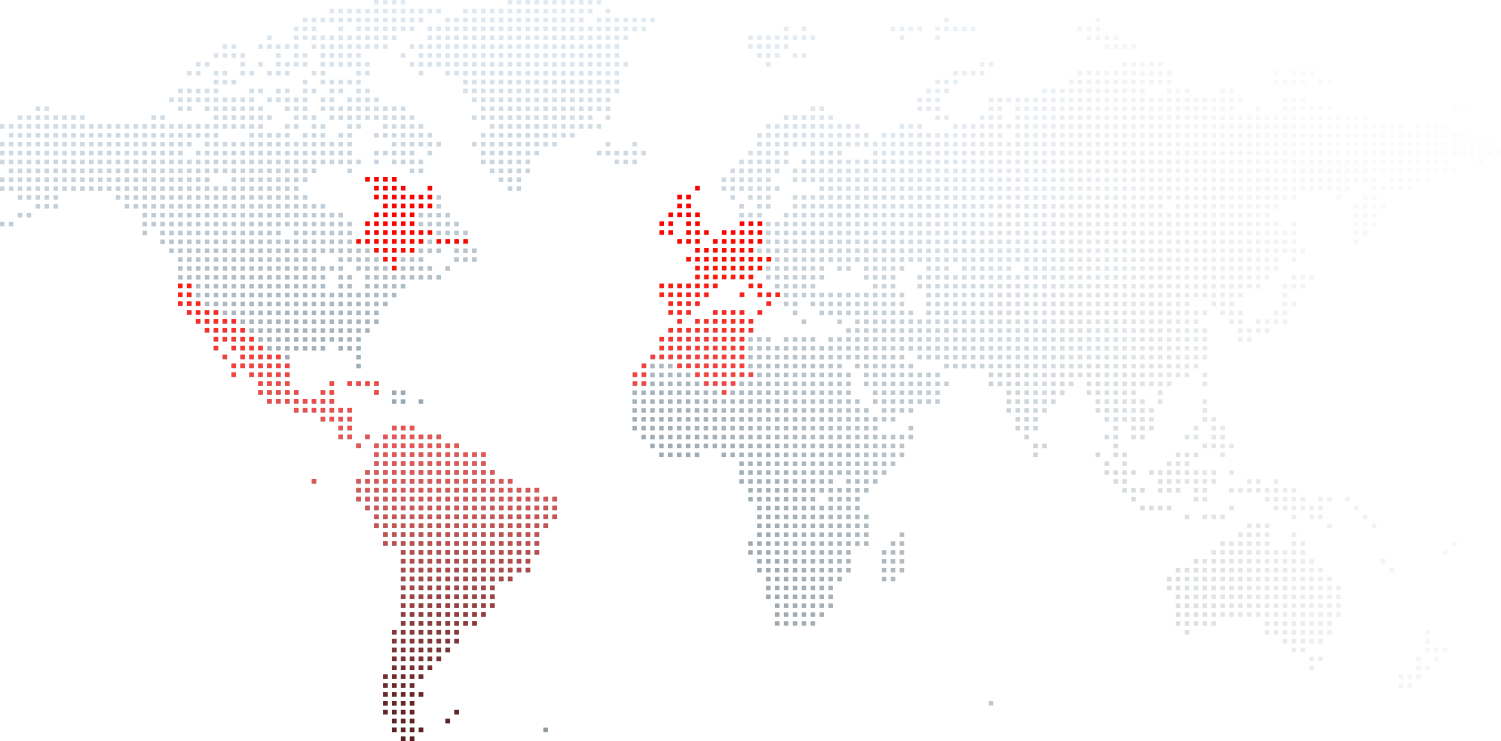 3600
videos produced per month
1,6M
hours watched on our videos every month
16,8M
unique visitors (France)
The passionate deserve the best content available on all devices and whenever they want it.
We created dedicated channels to fufill this desire with the editorial touch and the mark of quality of
Ohmymag or Gentside
ENTERTAINMENT
ENGAGEMENT
EMOTIONS

OMG!
The latest and greatest in celeb news
Stories
Viral stories - inspired by real life
Style
Style by name, style by nature

GREAT CONTENT
FOR BUSINESS SOLUTIONS
QUICKNESS
Our teams are experts and always operational in order to be quick and reactive.
TECHNOLOGY
We have the necessary R&D section in order to give you only the best of innovation and ideas.
VIRAL CONTENTS
Our large communities are active in every context. Our very strong social media channels correspond to personal affinities.
CUSTOMISATION
Brand publishing, social and special operations. We master all forms of production and contents for totally integrated operations and in order to activate targeted audience.
VIDEO
We are a main video producer with 3600 monthly created videos for all our channels.
INTERNATIONAL
38% of our traffic comes from our international activities. We help you to give your communication campaigns a global dimension.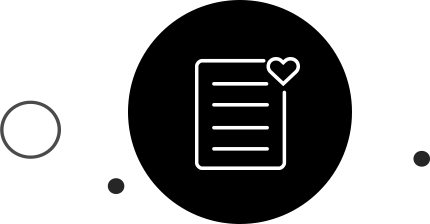 Special operations & Brand Publishing
Content marketing
Targeting
Narrative ad
Video production
Influencers
Our communities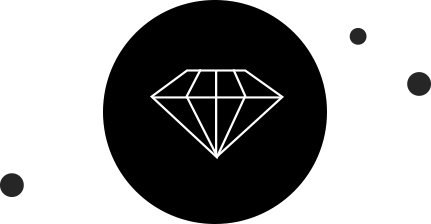 PROGRAMMATIC
Deal ID / Deal Garanti / Open RTB
Data
Multi-formats / Multidevice
Contextualisation
Multi-leviers
Performance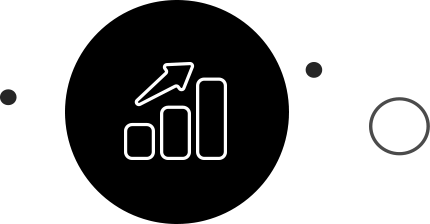 PREMIUM
Brand Safety
Segmentation
Data
Multi-formats / Multidevice
Innovation/ reach Media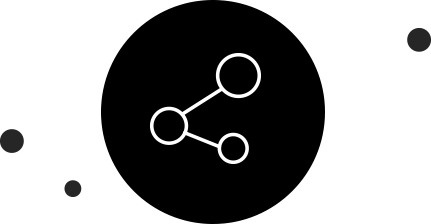 COMMUNITY MANAGMENT
Content production et sponsoring
Acquisition audience
Social porting
Engagement and community activation